The last thing you would want to see is your car covered in bird droppings (better the car than on your head, right?). It's even more annoying to clean it off your car.
This unpleasant mess can damage your car's paint if it isn't being taken care of right away. Thankfully, the Goo Gone Automotive Goo & Sticker Remover is here to save the day. This spray gel can effectively remove bird droppings from your car without damaging your paint job.
Instructions on Removing Bird Droppings from Car:
 Apply the Goo Gone to the area with bird droppings.
 Allow a few minutes for Goo Gone to begin working.
 Wipe with a clean white cloth.
 Clean the area with soap and water.
 Repeat as needed for stubborn bird droppings.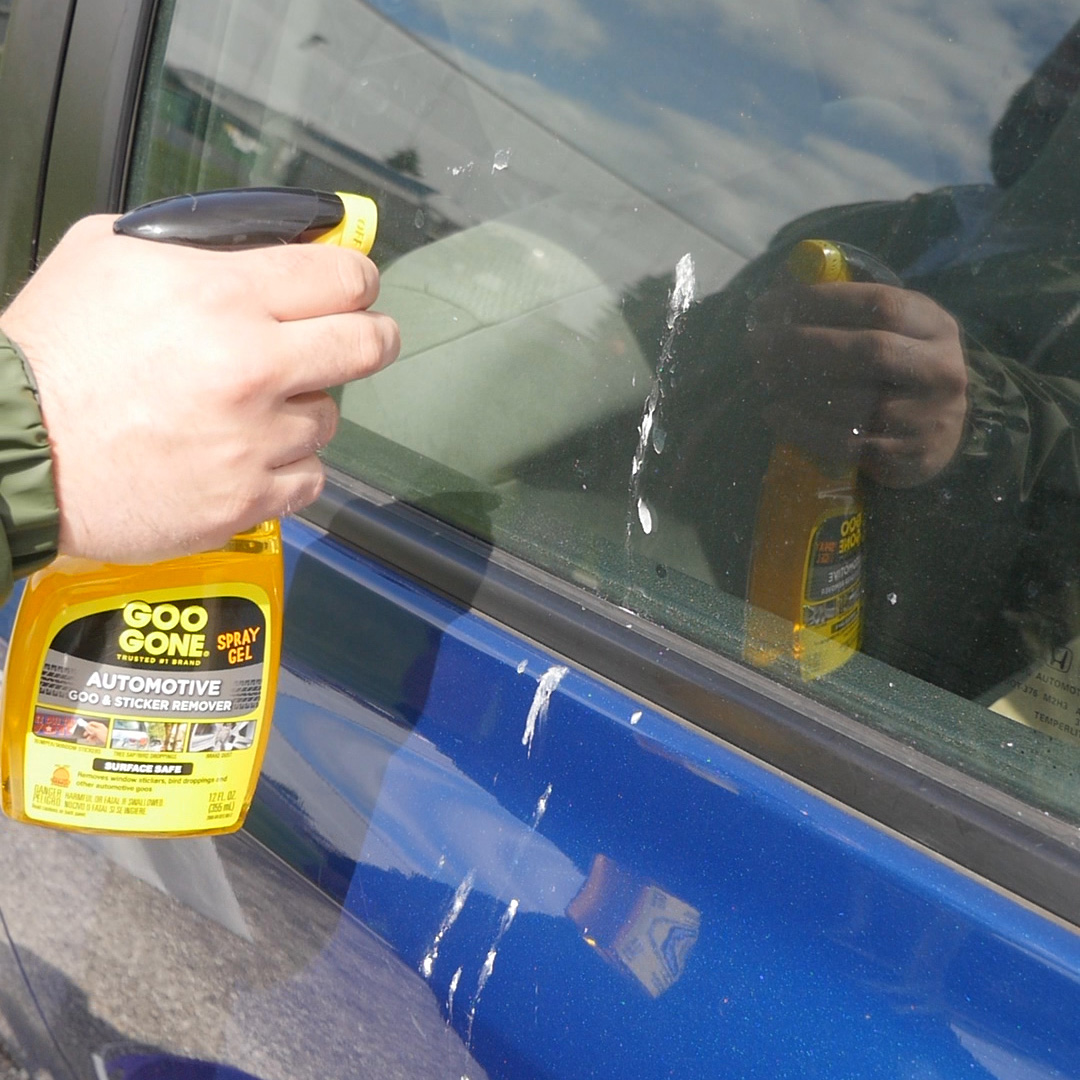 It's unfortunate to clean that unfortunate mess, but our Goo Gone Automotive Goo & Sticker Remover gets the job done!
Don't Just Take It from Us
[vc_column_text el_class="twitterwidget"]
Goo Gone is the secret weapon of the universe against hoodlums and 3 year olds with crayons/glue/paint/poop.

— ?Jazfusion? (@JazFusion) July 21, 2010
More products for car clean up
[vc_column_inner width="1/3"]
[vc_column_inner width="1/3"]
[vc_column_inner width="1/3"]