Glass can't be pristine and clear while it's covered in glue or residue. That's why you need Goo Gone Spray Gel to break down the adhesive and easily remove whatever sticky glue you've found on glass.
Goo Gone works on a wide variety of glues & adhesive residues you may find in life's less than ideal scenarios. We've seen and removed glue that came from peeling tape off new windows, re-labeling wine bottles or simply leftover sticker on a picture frame. With Goo Gone Spray Gel you can restore glass to crystal clear.
INSTRUCTIONS FOR REMOVING GLUE FROM GLASS
Apply Goo Gone to the glue
Allow a few minutes for Goo Gone to break down the adhesive
Wipe the surface clean. If it's particularly difficult, use a razor blade or old credit card to scrape it.
Wash with hot, soapy water (or a glass cleaner)
Pre-test on an inconspicuous area. Do not use on silk, leather, suede or rubber.
BEFORE AND AFTER USING GOO GONE ON GLUE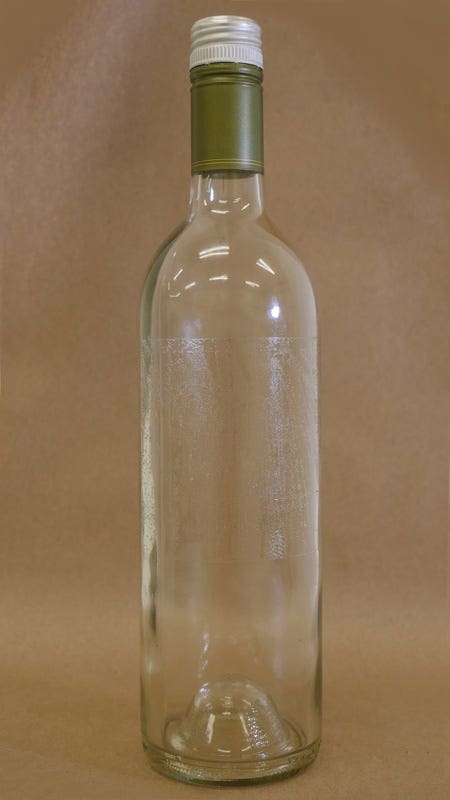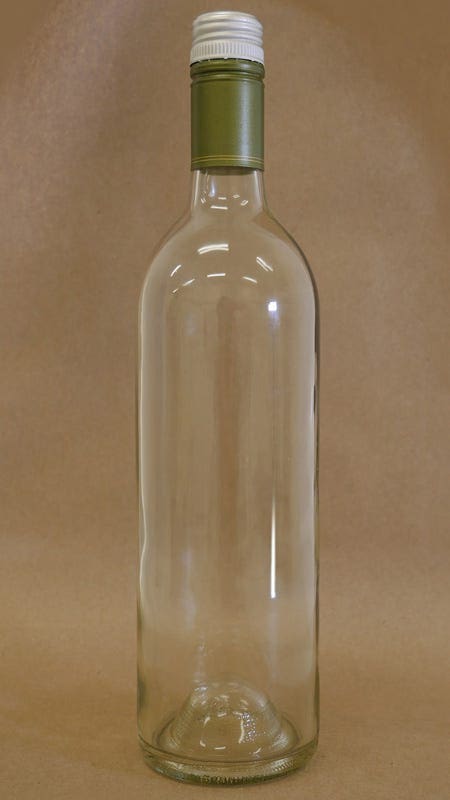 DON'T JUST TAKE IT FROM US